COSMETIC SOLUTIONS

DIVERSITY AND INCLUSION STATEMENT
---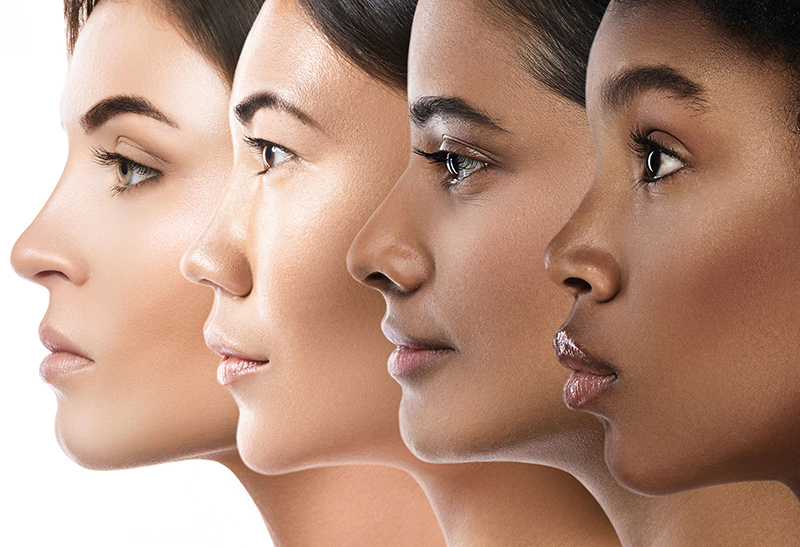 At Cosmetic Solutions, we are not all the same. And that is what makes our company so innovative. We draw on the experiences and differences in who we are, and how we think. We create products for brands around the globe. We believe that to ensure that these products meet the needs of every form of beauty and wellness in every culture, our team members must be as diverse and inclusive as the world itself.
We strive to create an environment where diversity and inclusion enrich our workplace and attract the most talented individuals from the broadest pools regardless of their race, color, gender, religion, age, national origin, disability, sexual orientation, or any other dimension of diversity. We believe that individuality and uniqueness can go hand-in-hand with a sense of belonging in society as well as in the workplace.
Achieving diversity and inclusion is an ever-evolving process, which we take seriously as part of our core values and what makes Cosmetic Solutions thrive. Throughout our company's history, we have made a conscious effort to promote diversity in the way we do business. Today our leadership team is made up of 50% women, and our entire team is over 50% women and 70% minorities. Our goal is to continue to move forward with and broaden this effort as we bring on new employees, customers, and vendors.
COSMETIC SOLUTIONS DEFINITIONS:
DIVERSITY AND INCLUSION
Diversity: At Cosmetic Solutions, diversity is a broad concept that encompasses all the differences which employees bring to work. Diversity, therefore, includes the traditional focus around race and gender, but also includes diversity of thought, ideas, backgrounds, and experiences.
Inclusion: Ours is a culture of teamwork and through inclusion we leverage and engage every employee's unique perspectives, strengths, and talents so that each individual can contribute to his or her full potential.
Diversity & Inclusion: Diversity coupled with Inclusion is a long-term business strategy which welcomes and supports differences which will help fuel the innovative outcomes and continual improvements necessary for future success.