INNOVATION IS AT THE CORE OF WHAT WE DO
---
Welcome to our Innovation Lab. At Cosmetic Solutions, innovation is at the core of everything we do. In fact, our experts build the internal product development pipeline, which includes stock and custom formulations, with the knowledge that innovation and newness represents around 20-25% of all new growth every year. The most successful products on the market are the ones that perform the latest innovations in ingredient design, product development, packaging and storytelling.
As your partner we will work together with you to bring these innovation to life. When you work with Cosmetic Solutions, you gain access to our state-of-the-art 100,000 square foot Innovation Campus, plus valuable consumer insight and industry expertise that allows for the development of exciting new products and unique collections that are sure to set your brand up for success – propelling you toward distribution opportunities and profitability.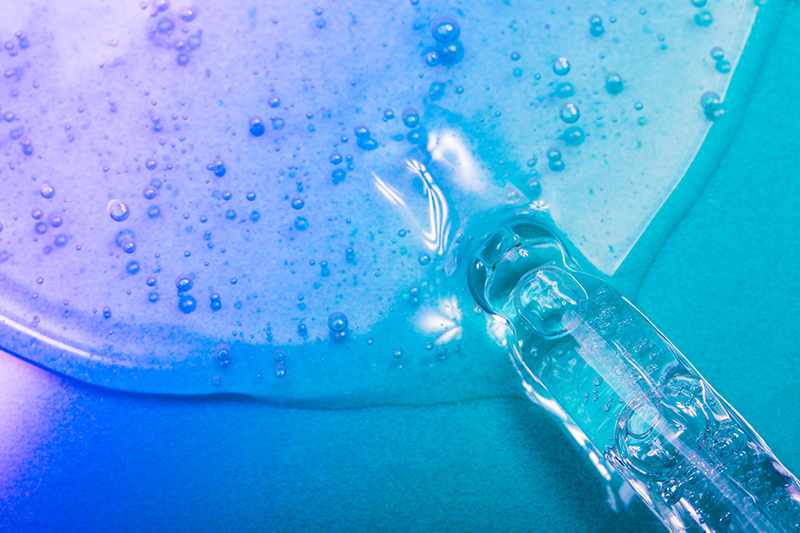 ---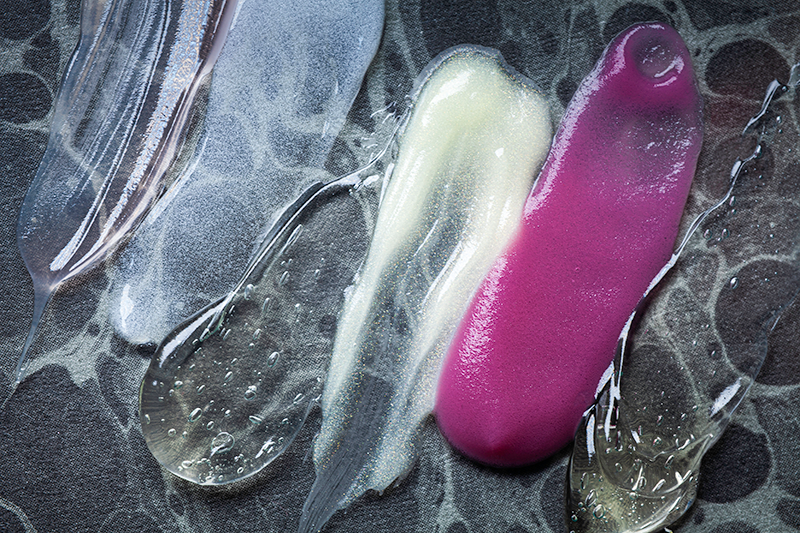 SKIN CARE
With more than 3,000 formulations within our Innovation and Concept Library, we have created and manufactured high-performance, unique skincare products for emerging and established brands; many of which have gone on to be industry best-sellers and award winners. From high-performance treatments featuring cutting-edge technology to traditional creams with ultra-luxurious textures and formats, our superior R&D Team can create your unique product concept or match any benchmark.
Featured Expertise: Results-driven Serums, Lotions, Gels, Oils and Creams, Eye Care, Hemp derived Skincare, On-Trend Products
---
BODY +
PERSONAL CARE
Body care is booming. Launch after launch, the skincare industry is traveling down the neck, out onto the arms, and across the entire body. As consumers seek out new products to focus on their total body wellness. We continue to innovate in the body and personal care space – developing luxurious and highly effective personal care products including scrubs, body butters, gels, shaving treatments, hand and foot products.
Areas of Expertise: Body Butters, Scrubs and Exfoliators, Shaving Treatments, Neck Creams, Lip Balms, Hand Creams, Hemp Derived Body, Hand and Foot Care.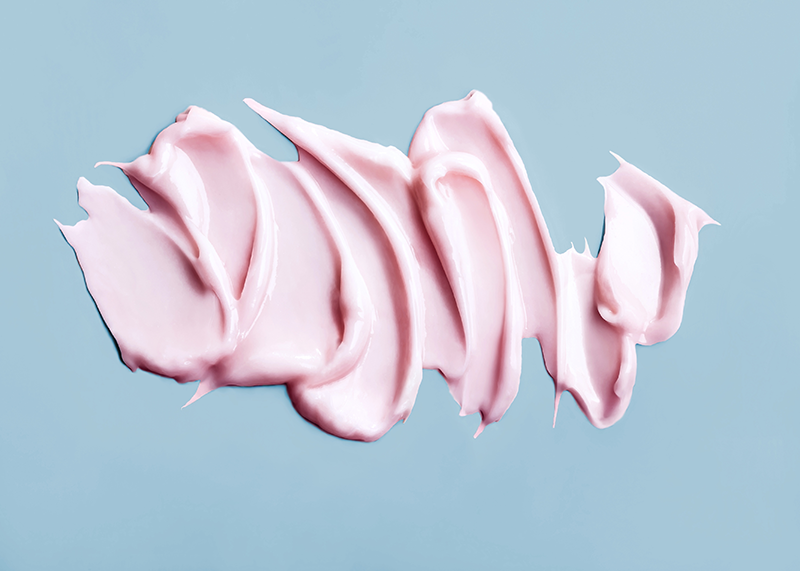 ---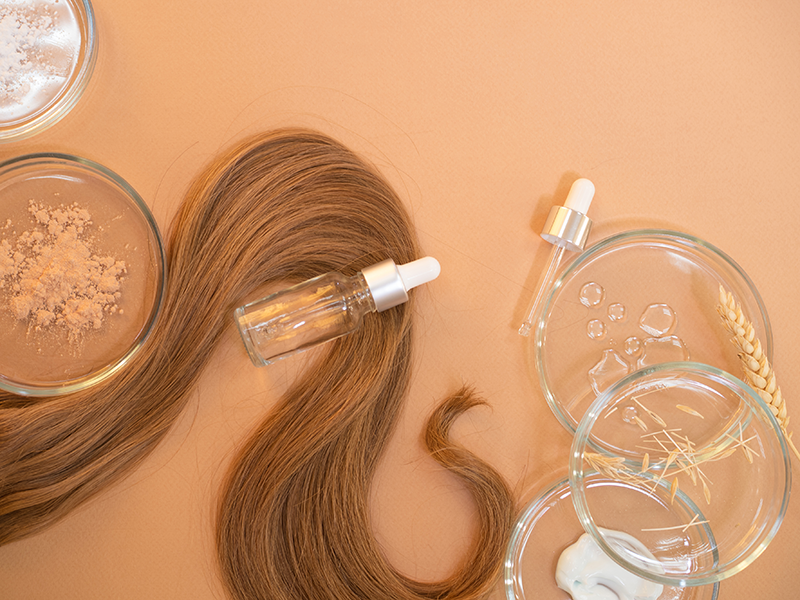 SPECIALTY HAIR CARE
Hair care is growing now more than ever as consumers are recognizing the importance of taking care of every inch of their skin – even their scalp.The Cosmetic Solutions R&D Team is using their expertise towards skin concerns and custom formulation to create efficacy-driven, innovative hair care products. These high-performance products can be formulated to be both clean and traditional with thousands of unique ingredients at your fingertips to create your very own distinctive formulation.
Areas of Expertise: Shampoos and Conditioners, Styling Products, Blow Out Serum or Sprays, Scalp Scrubs and Treatment Serums.
---
OTC +
PROFESSIONAL USE
We have extensive experience with high-performance Sun Care products, offering a wide variety of formulas including both mineral and reef-friendly. Our team has formulated and produced numerous best-in-class OTC products, including a complete acne collection, highly-effective hygiene and sanitization products, and pre- and post- procedural treatments.
Areas of Expertise: Natural/Physical Sunscreens, Tinted Sunscreens, Acne, Pre and Post Treatment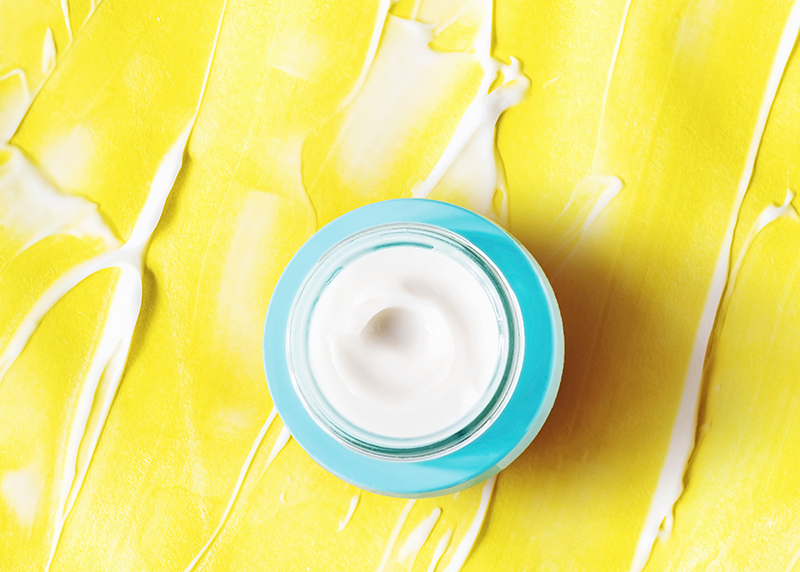 ---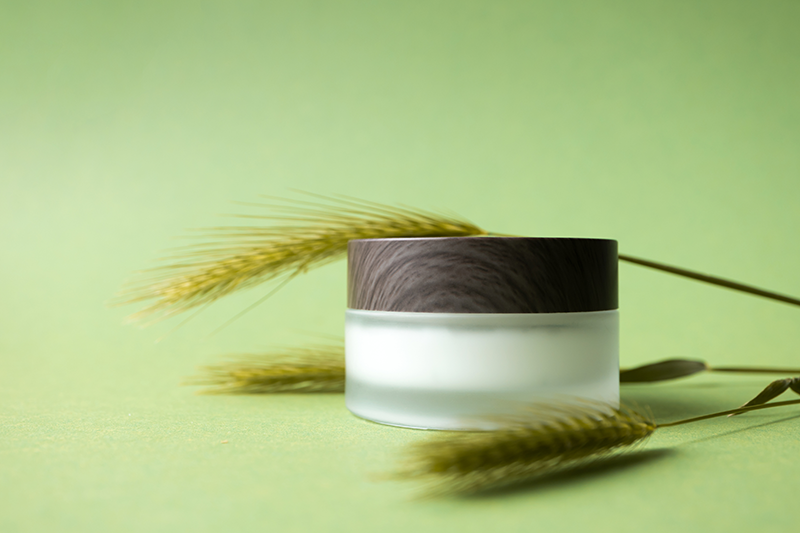 CLEAN, NATURAL + ORGANIC
We were founded nearly 30 years ago with one goal: to help consumers find a safe alternative to the harmful products and ingredients circulating at the time. On the cutting-edge of sustainable products and ingredients well before our time, Cosmetic Solutions' founders based their formulations on three safe, active ingredients – Hyaluronic Acid, Glycolic Acid and Squalene. Through extensive research and clinical testing, we have continued on this mission to present day. Our expertise in creating superior clean formulations has enabled us to become an industry leader in natural and organic personal care. Our team also has experience formulating for a wide variety of retailer certifications, including Credo, Clean at Sephora and ULTA Beauty Clean Standards.
Featured Expertise: Skincare, Hair Care, Body Care, Sun Care, Hemp Derived Products, Serums, Lotions, Gels, Oils and Creams, Eye Care, On-Trend Products
---
Browse Our Latest Launches