At Cosmetic Solutions, we aim to manufacture products of superior quality. This means producing products that are not just effective, but also completely safe. All of our formulas have undergone stringent testing to ensure the end-consumer receives an exceptional product that produces real results.
As your trusted partner, we will only include the most efficient and clinically tested ingredients. Our cosmetic ingredients are properly labeled, as well properly stored to ensure the best shelf-life. Everything from sourcing ingredients to storing the final product abides by the strictest of guidelines to ensure a quality product that exceeds your expectations.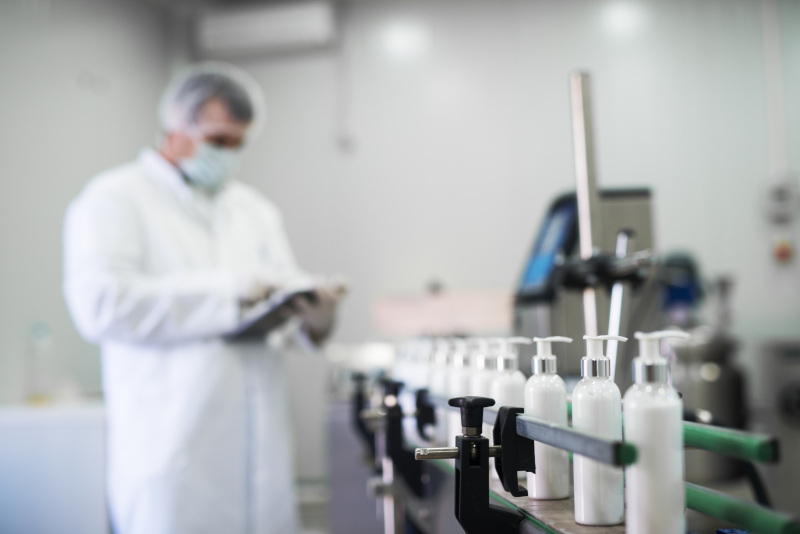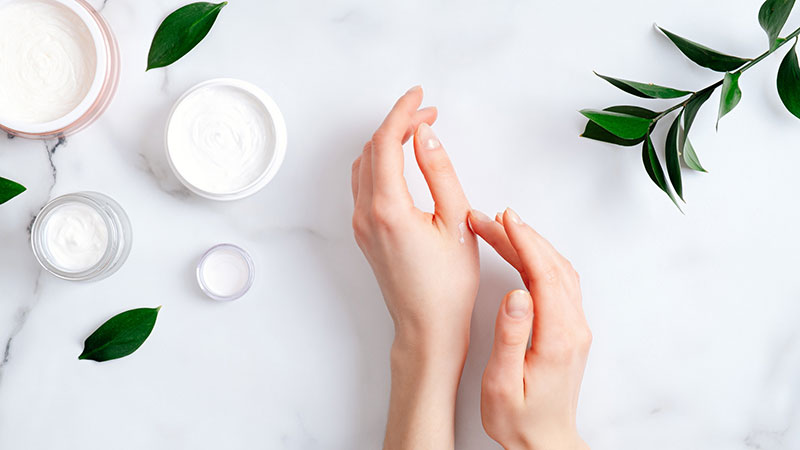 Testing
At Cosmetic Solutions, our goal is to deliver the safest and most effective products to both our customers and their marketplace. Our stringent testing and quality control standards allow us to do just that! Our products are not only tested during development and production, but also during the filling process to ensure consistent and stable results. All of our product formulations are scrutinized for the highest quality using state-of-the-art equipment. We regularly conduct many standard tests on our products, including:
Specific Gravity (sg) tests
pH balance tests
Viscosity tests
Appearance (aesthetics) tests
Odor tests
Microbial tests
Stability tests
Selective Heavy Metal tests
Our rigorous testing procedures are in place to guarantee you the highest quality and efficacy products available on the market today.
Get more information on research & development at Cosmetic Solutions. You can contact our team for more information.
Regulatory and Compliance
Sometimes success can be hindered by unfamiliar restrictions. At Cosmetic Solutions, we are dedicated to assisting you through any industry red tape and regulatory compliance that may arise in either domestic or international marketplaces.
We are familiar with the global control procedures in most countries and can assist with all aspects of product registration. We also provide documented certifications that may be requested, such as:
Certificate of Manufacture
Certificate of Free sale
BSE Certificates
GMP Certificates
Certificate of Analysis
MSDS (Material Safety Data Sheet)
Returned and Salvaged Products