There are more than 30.2 million small businesses in the U.S., and a recent study commissioned by American Express estimated that women were starting about 1,821 new businesses per day in the United States. So why not you?
The beauty industry continues to evolve, churning out new and exciting brands every year. Consumers continue to search for new, independent brands who represent creativity and more entrepreneurship in the industry.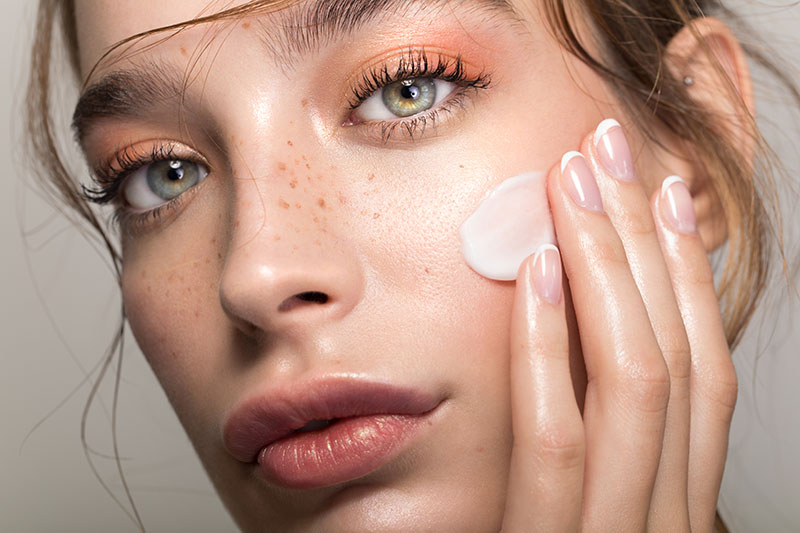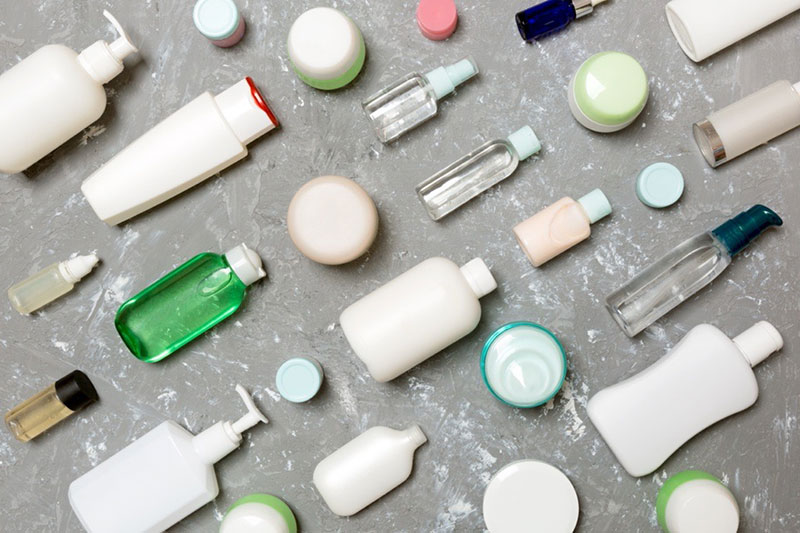 At Cosmetic Solutions we understand that this is your dream and your passion. We pride ourselves in offering value-added support services including Marketing, Product Education and Business Building guidance to our Start Ups, Indie Beauty Brands and Entrepreneurs.
When you partner with us, you're joining a team that will provide you with expert insight and best practices from Concept to Shelf. We are with you throughout the product development process and beyond — our team will work to help you turn your brand building dreams into reality.