There are more than 30.2 million small businesses in the U.S., and a recent study commissioned by American Express estimated that women were starting about 1,821 new businesses per day in the United States. So why not you?
The beauty industry continues to evolve, churning out new and exciting brands every year. Consumers continue to search for new, independent brands who represent creativity and more entrepreneurship in the industry.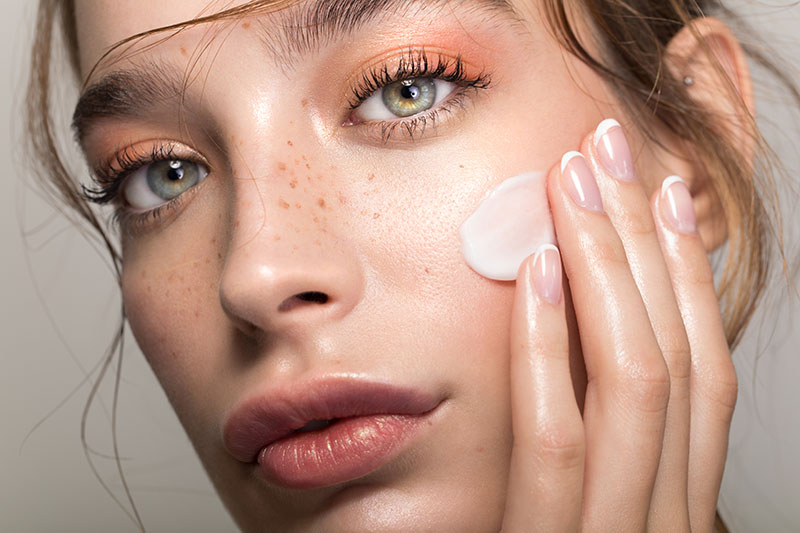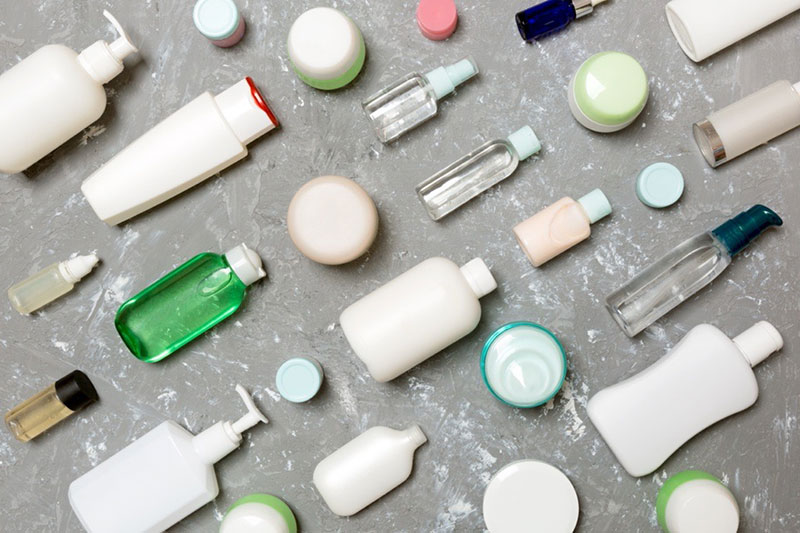 COSMETIC SOLUTIONS INNOVATION LABS is proud to announce the creation of our new Emerging Brands Division. This new segment was created exclusively for the customer who is looking for full turn-key solutions that allow their business to harness the power of our Innovation Team, superior manufacturing and performance stock products starting at 250 per SKU.
PERFORMANCE PRODUCTS
Our team combines industry insight with cutting-edge R&D to create exceptional formulations and uniquely positioned private label stock products that are ready to go-to-market.
MANAGEABLE MOQS
We understand that minimum order quantities are one of the most important aspects of an emerging business. This program allows for stock products to be ordered at quantities of 250 per SKU.

EASY ORDERING
Our convenient customer portal allows you to create your own account where you can place new sales orders or re-orders,
make, payments, check inventory, order status and much more.

Emerging Brands Form
Please complete the form below and let us know how we can assist you.