NEXT-GENERATION PRODUCTION CAPABILITIES
---
As the industry's leading developer and manufacturer of scientifically proven, state-of-the-art skin care products, Cosmetic Solutions is the choice partner for established and emerging brands in the medical, cosmetic and retail skincare industries worldwide.
Backed by cutting-edge technology and world-class research and development, we offer superior customer support services including packaging, formulation, graphic design, manufacturing and delivery. From concept to shelf, Cosmetic Solutions is your comprehensive solution for the most cost effective, high quality and results-driven products on the market.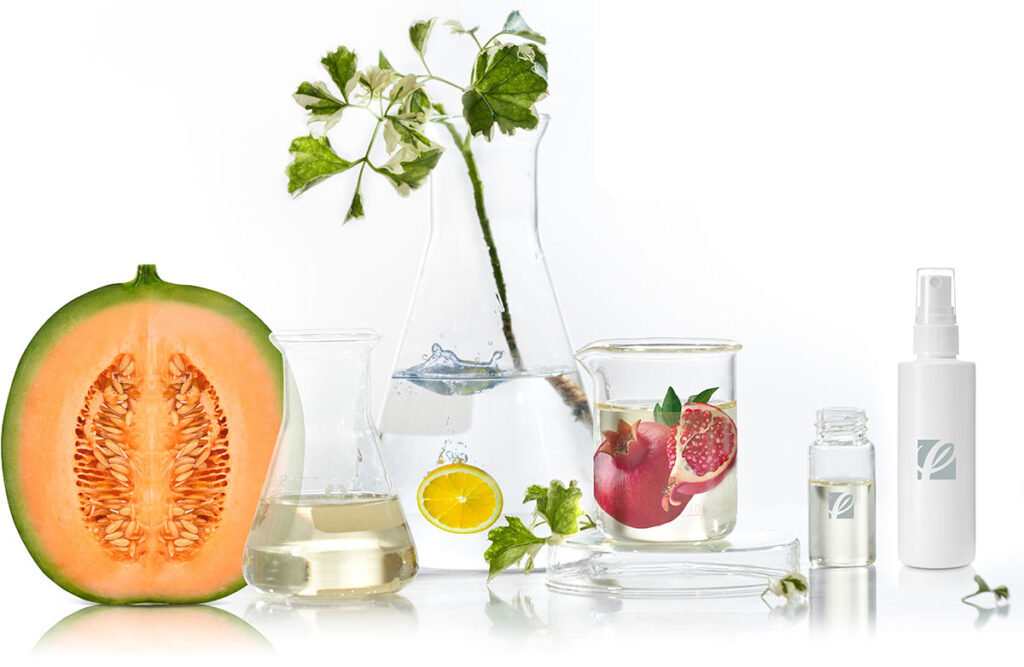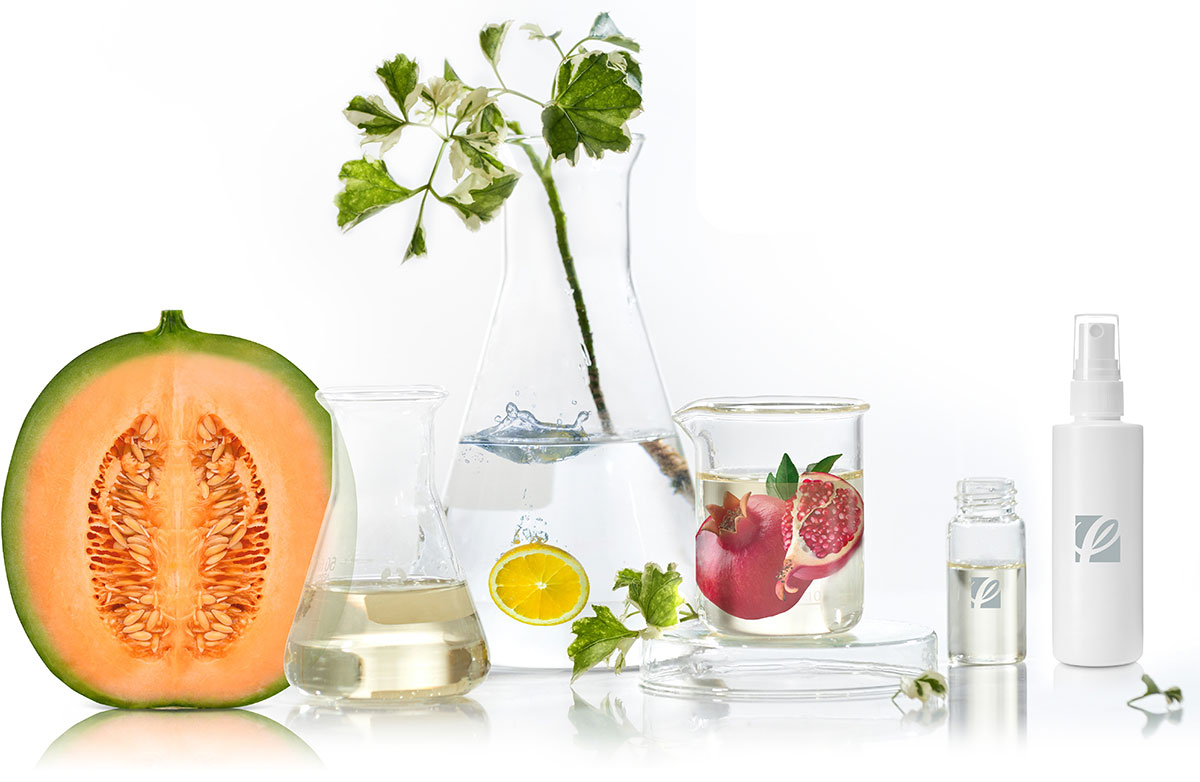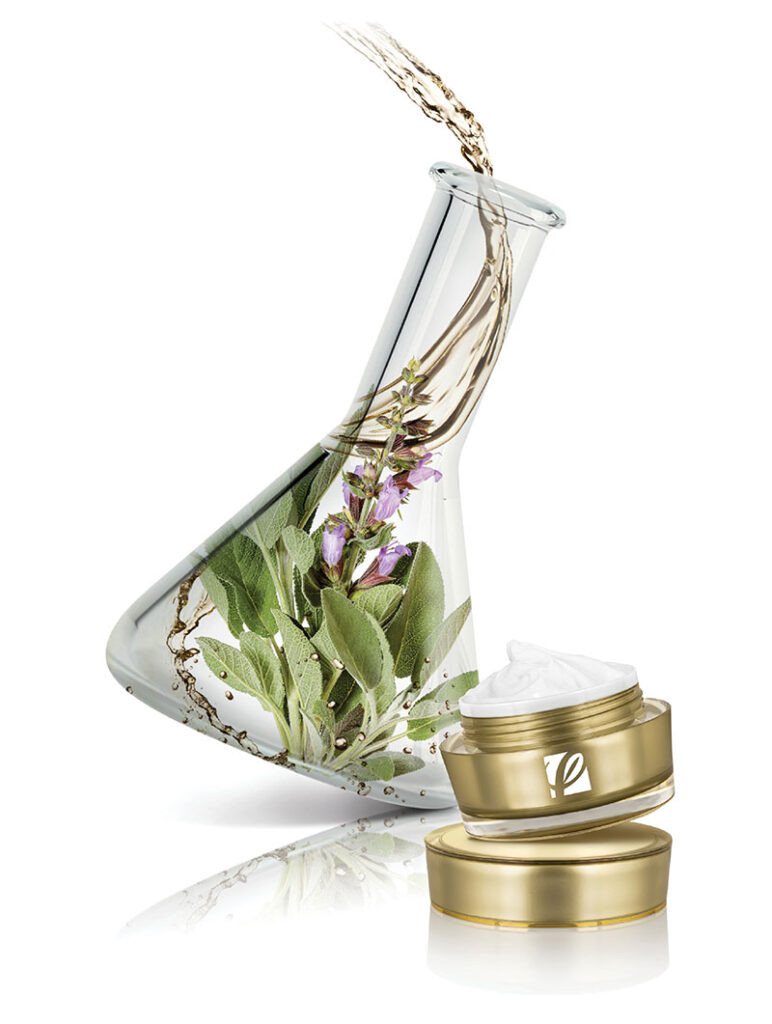 Manufacturing Excellence at Our State-of-the-Art Facility
Our team approaches all manufacturing projects with excellence. That means that all jobs – both complex and simple – are engineered with cost, speed, flexibility and practicality in mind. A heavy emphasis is placed on quality control at all stages of the manufacturing process to ensure you get your product to market on-time and on-budget.
Stainless steel mixing and holding vessels, as well as jacketed kettles, pumps, filters and other specialized equipment are used in our production facility
USP grade raw materials are used whenever available, to ensure the highest product quality
Performance-proven ingredients only
Scalability is easily achieved
Ongoing training programs are in place for our staff to maintain manufacturing excellence
Low minimums or large scale production with fast turnaround are available
Our processes are GMP compliant, governed at every step by detailed SOP's which cover:
Facilities and equipment
Components and closures
Raw materials and production processes
Sanitization and maintenance
Packaging and labeling controls
Quality Packaging and Labels
Cosmetic Solutions offers numerous types of packaging services:
High-speed filling, capping, labeling, batch coding and shrink wrapping
We use a variety of automated and semi-automated packaging equipment
A large range of packaging components are in stock and available
CS continually sources additional alternatives based on client specific needs
A team of highly skilled, on site, graphic designers are available to assist customers in the creation of stunning labels for both interior and external packing components
Extensive decorative options available, including labeling, silk screening, and hot stamping
Turnaround greatly exceeds industry standards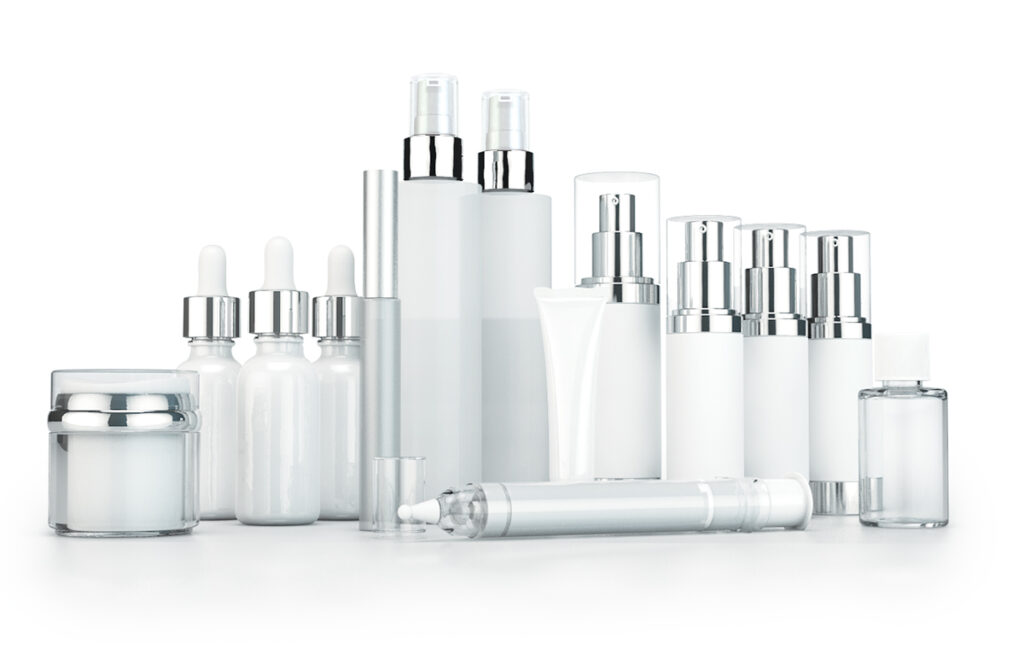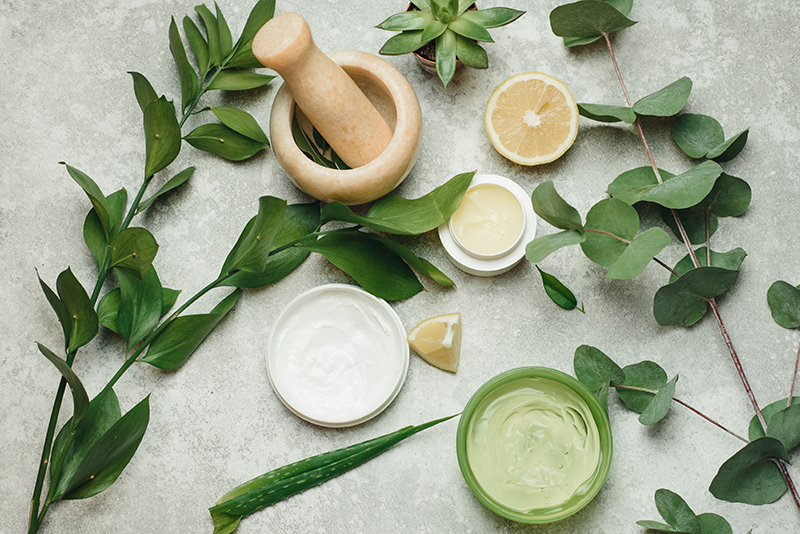 Batch Compounding
Our Batch Compounding division creates custom results for your product needs. This is a unique and specialty process in which the team will compound multiple ingredients into your formulation. The result is custom products created specifically for you, and your customer needs.
Filling and Assembly
Our versatile manufacturing equipment and expert in-house engineering processes can be adapted to provide superior filling and assembly techniques for beauty products. With a team that pride itself on attention to detail, our specialized technology can be used for a wide range of skin care and makeup products, whatever their density and viscosity. Our filling machines and assembly lines also handle a large spectrum of preparations: liquids, gels, cream, oils, W/O and O/W emulsions, micronized suspensions. Our dedicated filling lines can be set up for automatic or semi-automatic filling and assembly, with smaller runs completed with the expertise of hand labeling. Various types of packaging, such as plastic, glass and aluminum tubes, jars and bottles are used with strict adherence to quality control at every turn.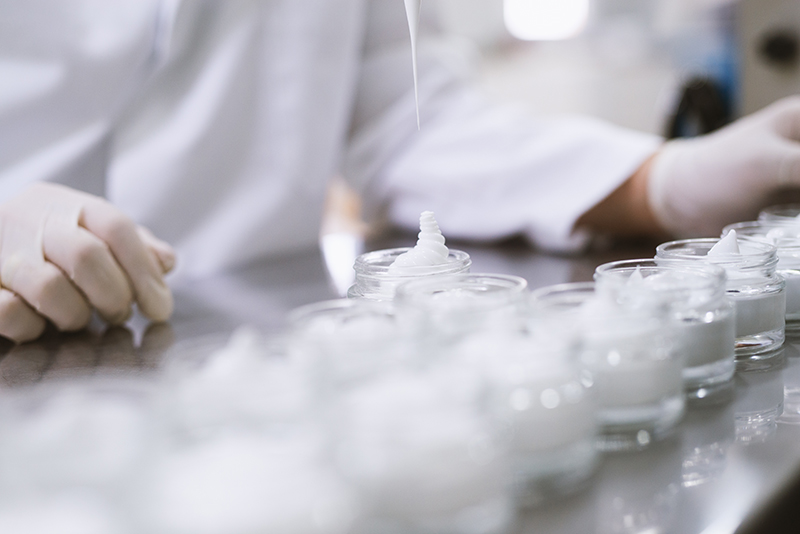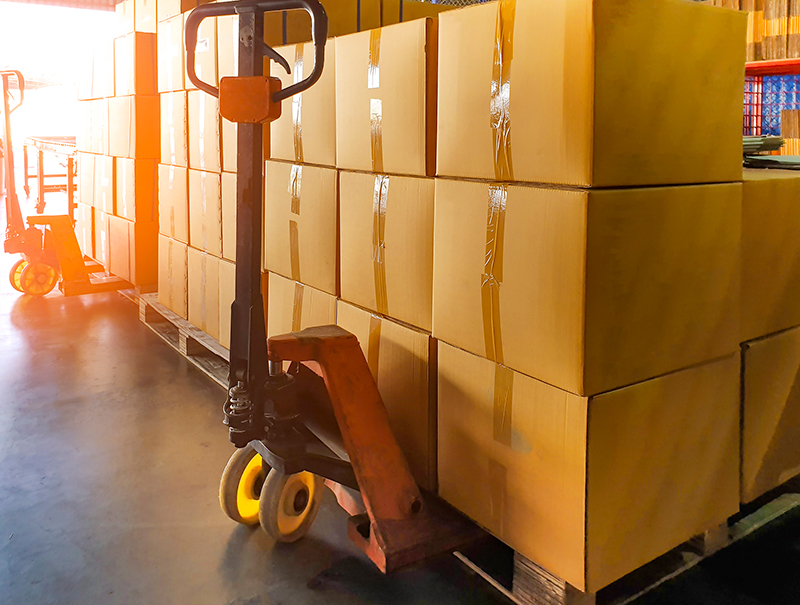 Streamlined Shipping
With extensive shipping experience, ranging from small package shipments to international container shipments, we enjoy high customer satisfaction due to on time and undamaged delivery.
The completed product is packed into shipping cartons for solid transport
Palletization and bar-coding capabilities are available if needed