YOUR SKIN CARE EDUCATION DESTINATION
---
Keep Your Thumb on the Pulse of the Industry
The Skinny Advanced Product Education Program brings together comprehensive education, insights from renowned industry experts, and smart, proven strategies to help brands grow their business. This innovative, added-value initiative also reflects Cosmetic Solutions' commitment to helping clients achieve success through strong brand partnerships. Through our Advanced Product Knowledge sessions, customers can learn more about the science, technology and ingredients in each product and how they all work within the skin. Our team of experts also offers free video tutorials to boost industry knowledge. Cosmetic Solutions' Training on Demand covers everything from the fundamentals of skin biology to application protocols. Finally, grow your brand's revenue through tips and tricks we're happy to share that sheds insight into proven sell-through strategies for both brick & mortar and online skin care businesses.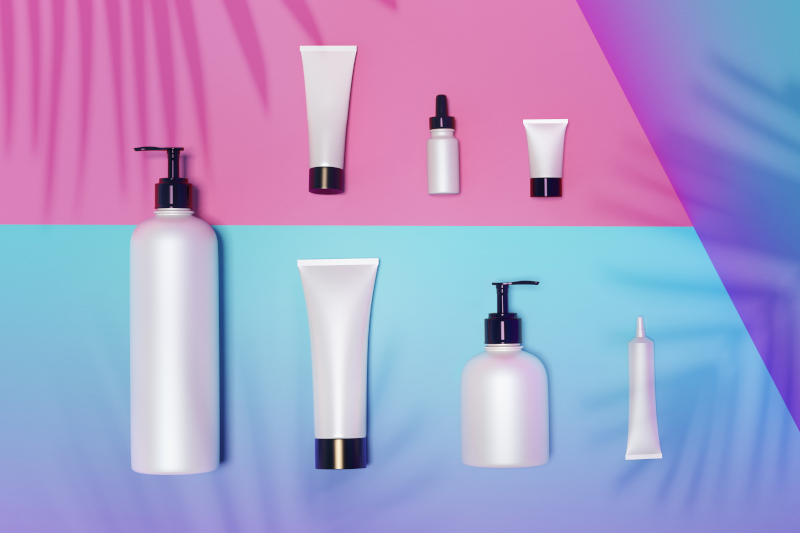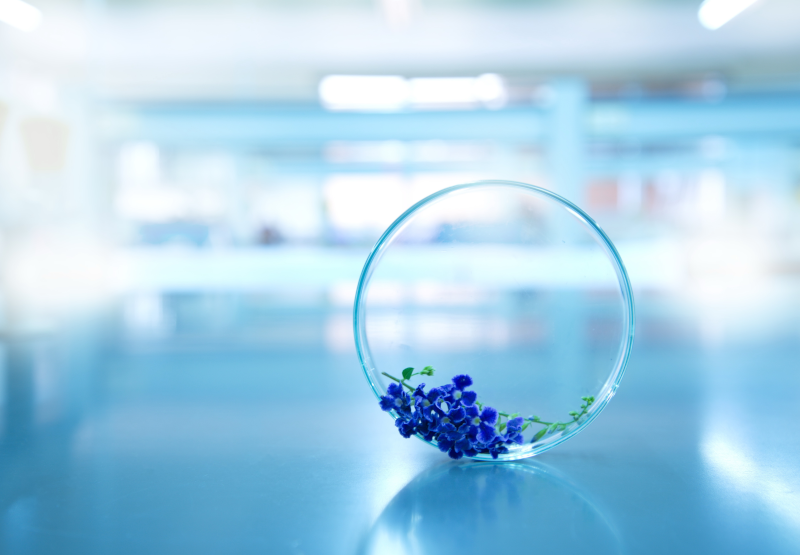 Focused Training + Education
Formulation and ingredient education helps to increase understanding and retention of foundational information – so you'll be feeling confident and knowledgeable when it comes to speaking about your products and telling your brand story.
Whether you're navigating a new trend, adding new products to your collection or launching your very first product, we're here for you. We'll also keep you updated and educated on our latest innovation and product launches so that you can stay ahead of the curve in an ever-changing beauty space.
White Space Mapping
White Space is where unmet and unarticulated needs are uncovered to create novel opportunities. When our team talks about exploring white space innovation, we take a deep dive with you to explore under-served markets, openings in product assortment or consumers that may currently be outside a brand's core. Cosmetic Solutions' white space mapping sessions are powerful one-on-ones in which we work with you on identifying opportunities to explore strategic diversification and define potential gaps in existing markets. This process allows us to look at the landscape up and down the value chain with a new lens. It can also help uncover opportunities that are not obvious and identify new openings untouched by competitors. White space is also an important outcome of customer inquires and the discovery process, that leads to new profit growth opportunities.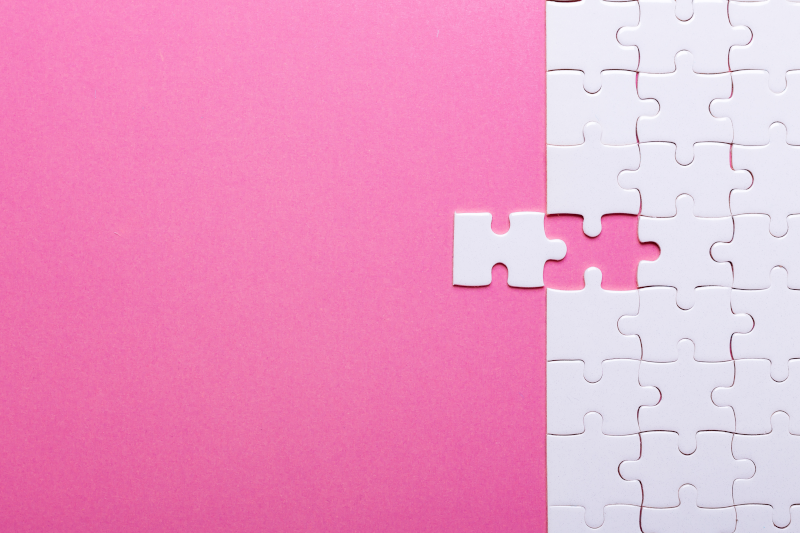 The Skinny – Sign in or Sign up for exclusive content