At Cosmetic Solutions our effective project managers guide each packaging effort from start to finish, beginning with design consultation that dials-in customer expectations and sets the stage for further planning. Our forward thinking design strategies lean on time-tested packaging methods as well as modern alternatives. Using state-of-the art materials and industry-best production methods, our comprehensive packaging solutions are custom-tailored to precisely encompass each brand's design specifications and marketing strategy.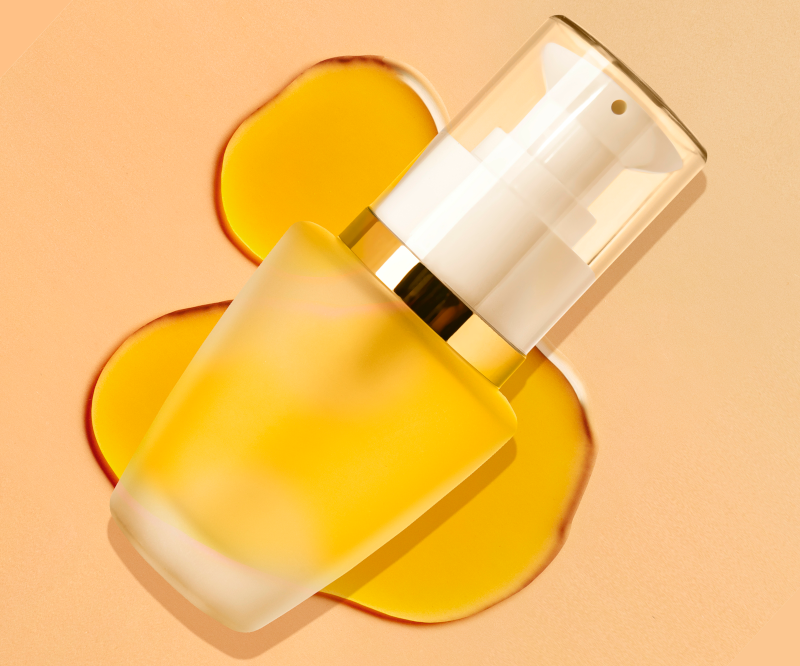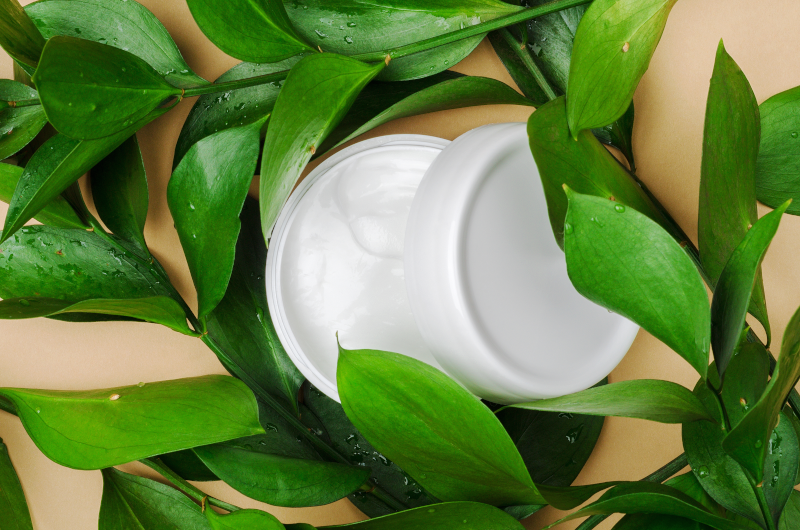 Sourcing and Supply Chain
Our team recognizes that product development is driven by consumer demand and quickly changing trends. This drive is forcing faster production and fulfillment. We understand what is required in each stage of the fulfillment process, and as such, your precise brand needs are our top priority. The Cosmetic Solutions Supply Chain Department has the training and facility infrastructure to store, handle and ship with accuracy, efficiently, and reliability – which is essential in maintaining the integrity of your brand in this fast-growing industry. Because Cosmetic Solutions formulates, whenever possible, with natural and naturally derived ingredients, we make certain to work with vendors and suppliers who follow global fair trade practices, as well as ethical sourcing and transparency.
Stock Packaging
Find your perfect packaging solution within our extensive range of beauty and personal care packaging. At Cosmetic Solutions we have been providing high-quality packaging solutions for global beauty and skincare brands for 30 years. Explore stock packaging options that range from simple to extravagant, BPA-free plastics to glass or aluminum, sample size to backbar. Our experts will guide you through the process of selecting from this comprehensive variety of packaging options so that you are completely aligned with your product formulation, ingredients, consistency, branding and budget.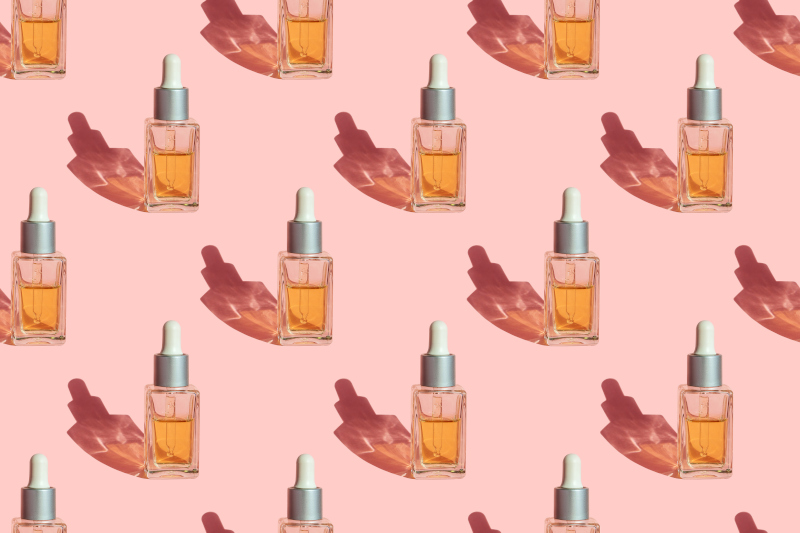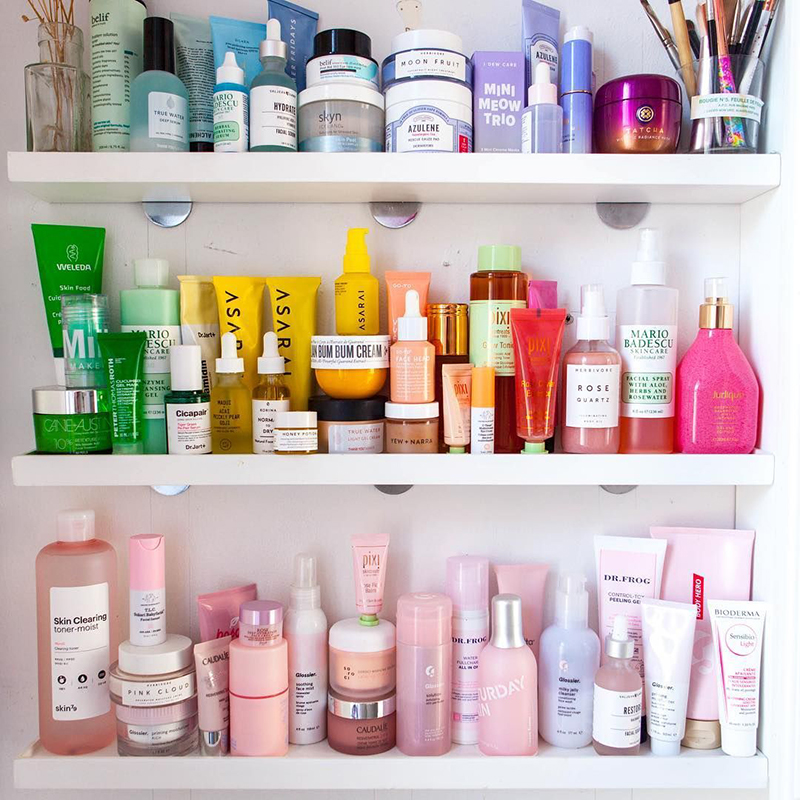 Creative and Decoration
For most beauty and personal care brands packaging is just as important as what is inside the bottle or jar. Packaging can help position a product, engage the consumer and convey the correct – or incorrect – message to the consumer. At Cosmetic Solutions, creative design is of the utmost importance to us because when your product sits on the shelf, we want it to be engaging and encourage the consumer to pick it up and buy. Design is also important for marketplace differentiation and offering unique selling points. When you work with our Graphics Department you work with a team of visionaries with the expertise to truly bring your brand to life.