The industry's premier innovative manufacturer for Natural and Organic Cosmetics + Personal Care
---
Private Label Select, a division of Cosmetic Solutions Innovation Labs, manufactures innovative clean formulations for lip balms, salves, products for mother and baby, SPF lip balms & lotions, aromatherapy products, tinted lip balms and glosses, and many other natural and organic personal care and cosmetic products for clean, green and natural beauty brands.
Our team of experts has developed and launched some of the most successful Natural and Organic Mother and Baby care brands on the market. With capabilities such as anhydrous Customer favorites and best-sellers include talc-free Organic baby powder, Organic and OTC diaper cream as well as organic pre- and post-natal care formulations.
Our capabilities also include 'waterless', 'water-free' or 'anhydrous' beauty, which refers to products that are free from water, using soothing botanical ingredients and nourishing oils instead to create more potent solutions while diminishing the need for preservatives and unnecessary fillers. Serums, face masks, and conditioners are just a few of the beauty categories experts say will go waterless in the next few years. Reach out to our team to learn more!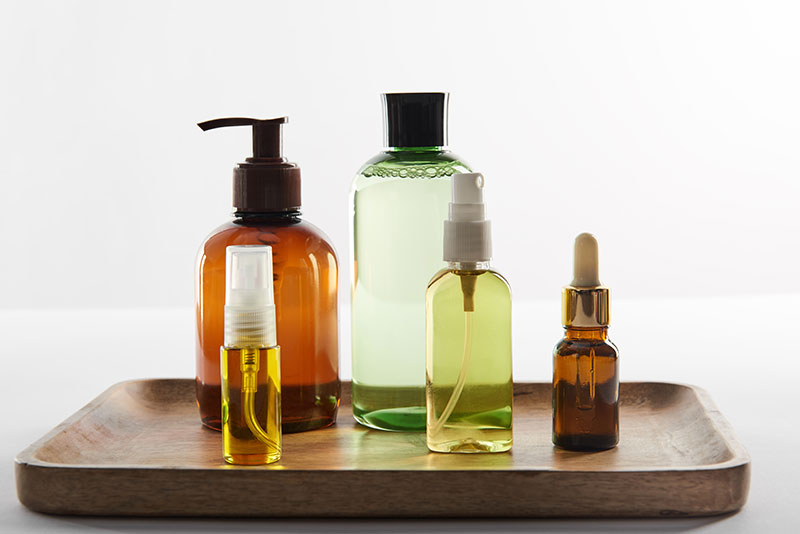 Natural + Organic Skin Care Form
Please complete the form below and let us know how we can assist you.