SPAS, SALONS & PROFESSIONAL SKINCARE
---
The Global Professional Skin Care Market is poised to grow by over $5 billion through 2025, according to Market Watch. Many attribute the growing demand for professional skincare products to rising concerns about skin-related issues such as acne, pigmentation, and aging spots, as well as increasing awareness about healthy skin and beneficial properties of skincare products.
Customers and guests in this segment of the industry are also seeking a premium experience. They do not want cookie cutter treatments, but a more bespoke experience. Are you ready to capture a piece of this growing business?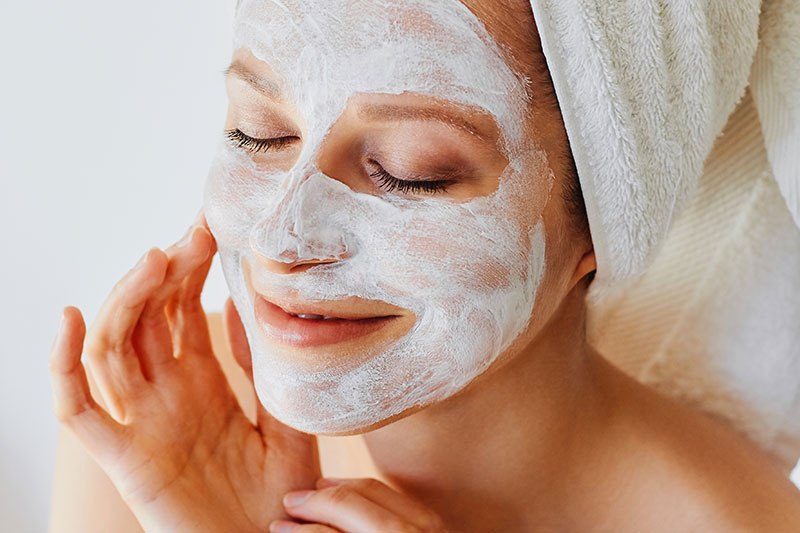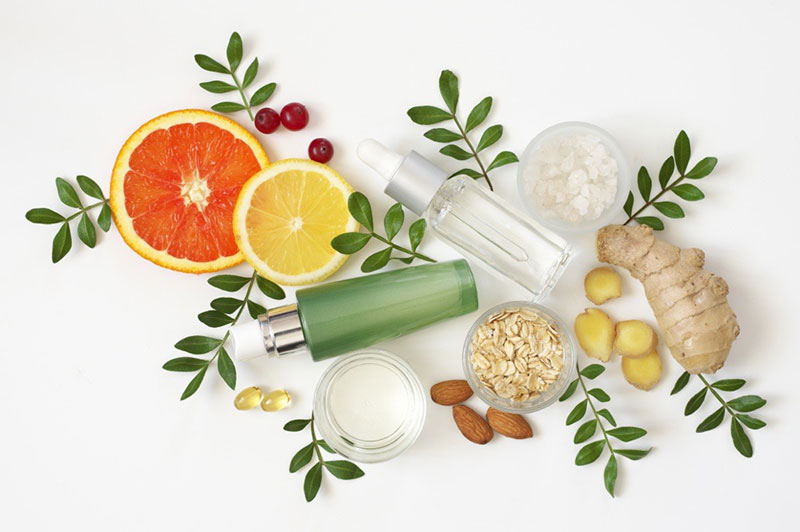 At Cosmetics Solutions our aim is to help you deliver effective spa products and treatments to your customers. As the spa industry continues to grow and focus on providing personalized spa therapies or services, we will work together with you on a brand that will enable you to further enhance your guests' treatment results.
In addition to creating a product or brand that allows you to offer personalized services, our Brand Innovators will help you strengthen your brand positioning to support premium prices.
Spas, Salons & Professional Skincare Form
Please complete the form below and let us know how we can assist you.