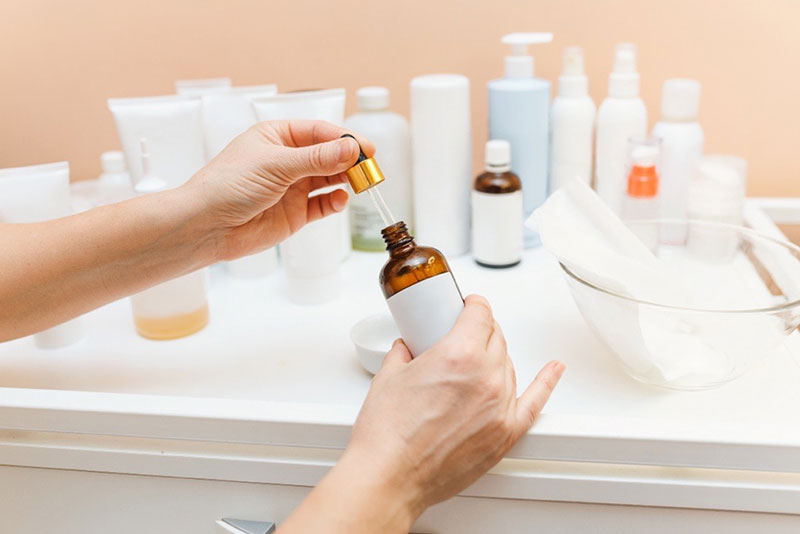 At Cosmetic Solutions when we say science, it's all about product performance. Our high-tech private label products are power-packed with ingredients that provide immediate, tangible results – exactly what your patients are looking for to support pre- and post-operative care, as well as maintains the effects of in-office treatments and services.
Our Brand Innovators will collaborate with you to develop your own highly-effective professional skin care brand that will provide your patients with the right selection of solutions as the industry evolves into at-home aesthetic skincare routines and increased demand for medically oriented products.
Medical Professionals Form
Please complete the form below and let us know how we can assist you.