At Cosmetic Solutions we recognize that the beauty industry is strong and only getting stronger. It is predicted that global sales will exceed $716B by 2025. The US was considered the most valuable beauty and personal care market in the world in 2018, starting the trends and then setting the standards for other countries to follow suit. Since a significant 81% of all US consumers shop in-store, the longstanding product placements in brick-and-mortar beauty retailers and drugstore chains are especially lucrative.
As an established brand, you are likely well-versed in the product development process. You and your team know what it takes to effectively complete a Product Development Form or go through the proper regulatory testing and marketing claims. What you may not have at your fingertips though, is a pipeline of new innovation.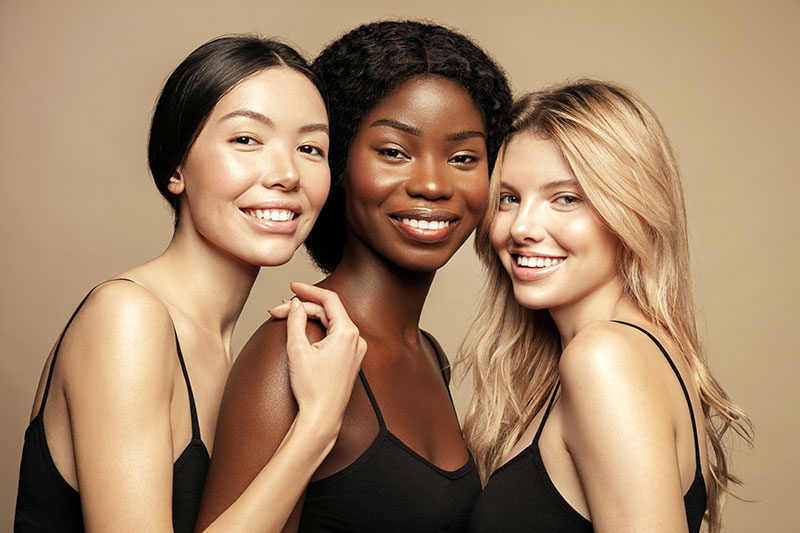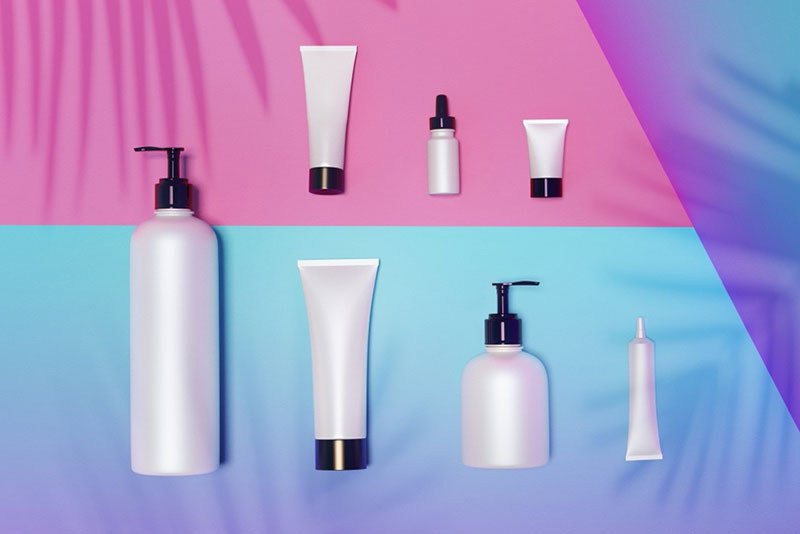 Cosmetic Solutions' in-house Research & Development Team prides itself on product performance and innovation. We are in-tune with the latest industry trends and constantly on the lookout for new and unique active ingredients, superior textures and best-in-class product formulations.
Working with Cosmetic Solutions allows our partners to be both on trend and quick-to-market, maintaining the attention of an increasingly discerning consumer base while capitalizing on the latest products taking the industry by storm. With 30 years of accumulated experience and insight, our chemists and in-house laboratory team have no limit on what they can formulate for you.
Established Brands Form
Please complete the form below and let us know how we can assist you.