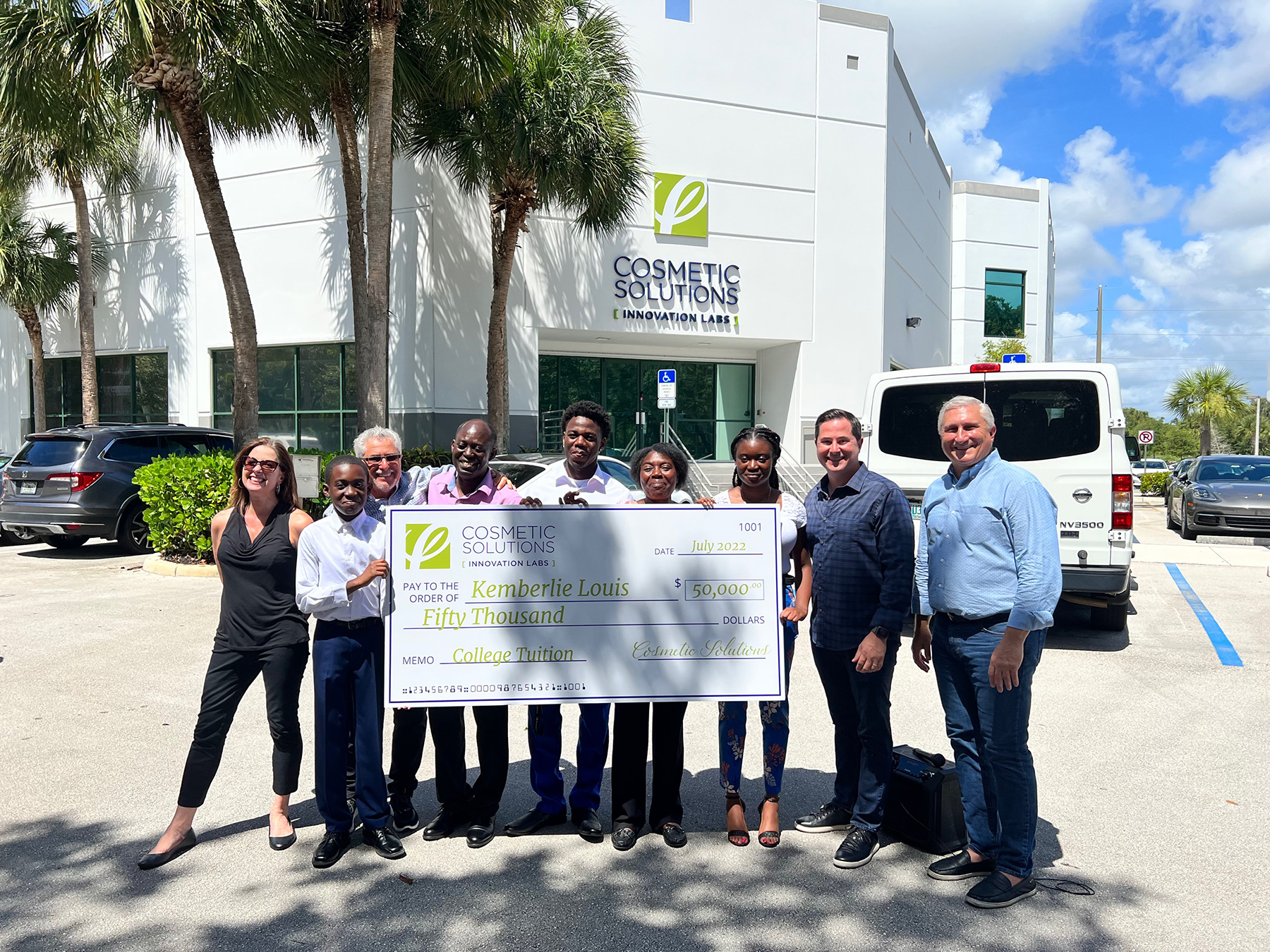 Innovative Manufacturer Created Program to Support Employees and Their Children Boca Raton, FL (June 21, 2022) — Cosmetic Solutions, a Boca Raton-based skin care manufacturer and beauty innovator with over 250 employees has announced the first recipient of the Cosmetic Solutions Scholarship Program, which awards $50,000 to employees with college-bound children. Chief Financial Officer of Cosmetic Solutions, Bill Wolz, announced Kemberlie Louis as the first scholarship winner during the company's quarterly town hall meeting on June 17. Both of Kemberlie's parents are long-time employees at Cosmetic Solutions. Her father Yves is a mechanic, and her mother Felicia is a production line employee. The family was elated with the news of the scholarship award. "We are thrilled that Kemberlie was chosen, and thankful the company is giving her the opportunity to get a better education. We fight for our kids to get education, to work hard and take nothing for granted in life," said Yves Louis. "My father always pushed me to improve and go forward, and we try to do the same for our kids. Kemberlie promised that she would beat me in all that she does; with her grades, goals, everything. She works very hard and has high ambitions …
Cosmetic Solutions Awards $50K College Scholarship to Employee Family  Read More »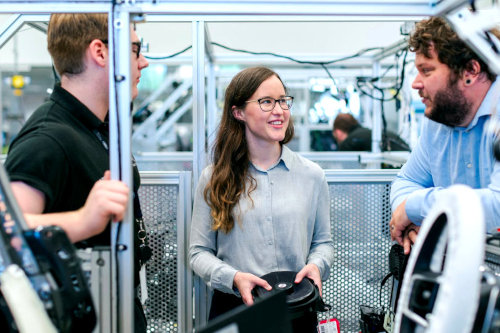 Manufacturing has seen its shares of peaks and valleys in the past two years. Though each industry's experience has been unique, they've all had to adapt in some form. Click to learn more about this insight from our COO Warren Becker featured in this interesting publication.

Cosmetic Solutions introduces organic and anhydrous capabilities with Acquisition of Private Label Select Boca Raton, FL, March 15, 2022 – Cosmetic Solutions, LLC ("Cosmetic Solutions"), a leading innovation partner for turnkey private label skin care, custom formulation, and contract manufacturing, today announced its acquisition of New Mexico-based Private Label Select ("PLS"), an organic cosmetics and personal care manufacturer. PLS President Micah Halpert brings his organic and natural product development expertise to his new role as Vice President of Business Development for Cosmetic Solutions. Private Label Select specializes in product development for skincare, lip balms, salves, sunscreens and SPF products, lip tints and glosses, and products for mother & baby. Their expertise in organic and natural formulations dates to 1994, when Karl Halpert, Micah's father and PLS Executive Director, first introduced organic lip balms, sourcing from as far away as New Zealand to obtain organic beeswax for their balms. In 2005, PLS became one of the first personal care factories in the United States to be Certified Organic to the National Organic Program (NOP) standard. Today, PLS is certified by QAI to the ANSI/NSF 305 standard for Organic Cosmetics, as well as ISO 22716. PLS offers customers the ability to feature …
Cosmetic Solutions Acquires Private Label Select Read More »
Skincare hasn't been exempt from the noticeable shifts many industries are currently experiencing. The landscape — like the times — is evolving, and with new and exciting possibilities on the horizon, there's no better time than the present to look ahead. So what do brands and beauty enthusiasts have to look forward to in the coming year? Our soon-to-be-released 2022 "Movements + Trends" report is chock-full of data-driven insights not only of the year that was, but, even better, of what's to come. Here's a sneak peek of some of the report's biggest takeaways: 1. Skin Health Intersects With Mental Health: Psychodermatology (i.e., the study of how skincare treatments influence the mental state) is on the rise, primarily due to nootropics' growing public profile. Right now, skincare is the No. 2 vehicle for dispersing nootropics to users in the form of supplements. However, moving into 2022, consumers will see nootropics make their way into the likes of moisturizers, serums, and more. 2. Microdosing Is Going Macro: Doing a lot with a little — aka microdosing —is nothing new in skincare. Still, as the pandemic and its after-effects continue to loom, microdosing is a practice that will continue to pick up steam in …
Cosmetic Solutions Team Offers a Look Ahead With Its Compelling 2022 Movements + Trends Report Read More »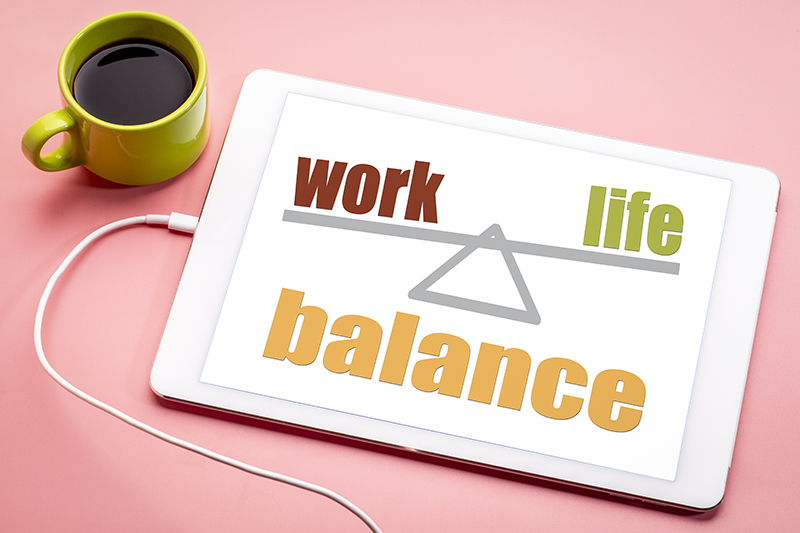 Innovative Skin Care Manufacturer Continues to Push for Employee Equality Boca Raton, FL (July 9, 2021) — Cosmetic Solutions has announced the launch of its new Living Well Program – which was created to bring each employee up to a suitable living wage, as well as provide wellness benefits and social equity programs that lead to a more comfortable and rewarding work/life balance. "This has been a long-time goal of mine, and my father's, Mervyn Becker, who founded the company 30 years ago," said Warren Becker, CEO at Cosmetic Solutions. "It has been one of my personal missions to ensure that we take care of the Cosmetic Solutions community, that we are there for one another, and that we enable all our team members to grow, be challenged and enjoy a meaningful work/life balance. Our business flourishes when those around us are doing well, and to this end, we were determined to bring comfort and confidence to the lives of so many through this initiative." Key benefits of the Living Well Program include: A Living Wage starting at $15 per hour for all employees. This allows each team member the ability to earn enough to provide for their basic needs by working fewer hours and enjoying …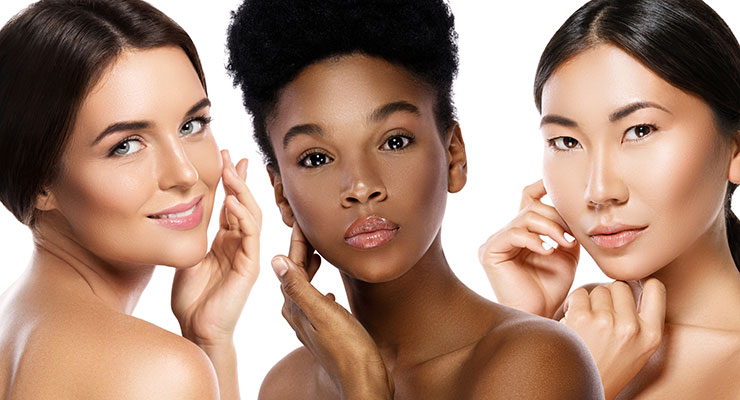 Entrepreneurs can get the help they need from a contract manufacturing partner who can help them navigate the problems that crop up when developing a product.