In recent years beauty and personal care e-commerce has experienced tremendous growth in the United States and globally. What used to be an industry limited to physical stores, is now taking hold of the digital landscape at a rapid pace.
According to Statista, in 2019, health and personal care retail sales generated around $22.54 billion in e-commerce revenue in the United States, and thereby accounted for approximately 6.17 percent of total retail e-commerce sales that year.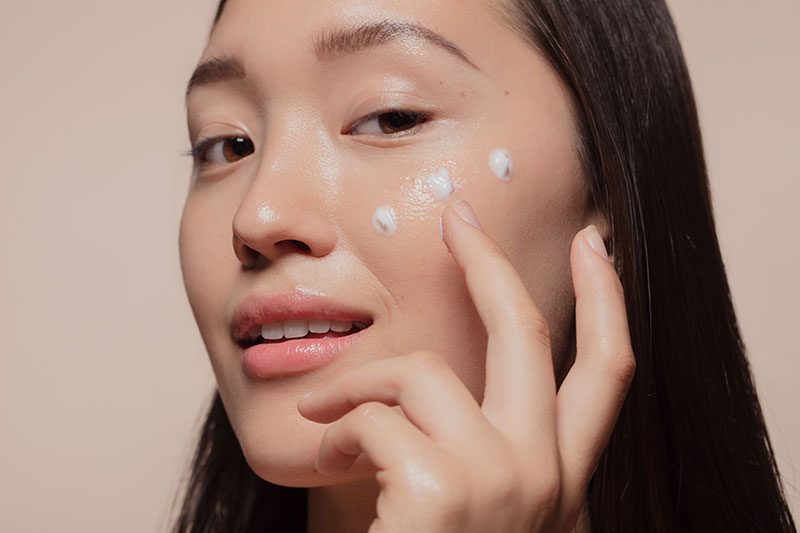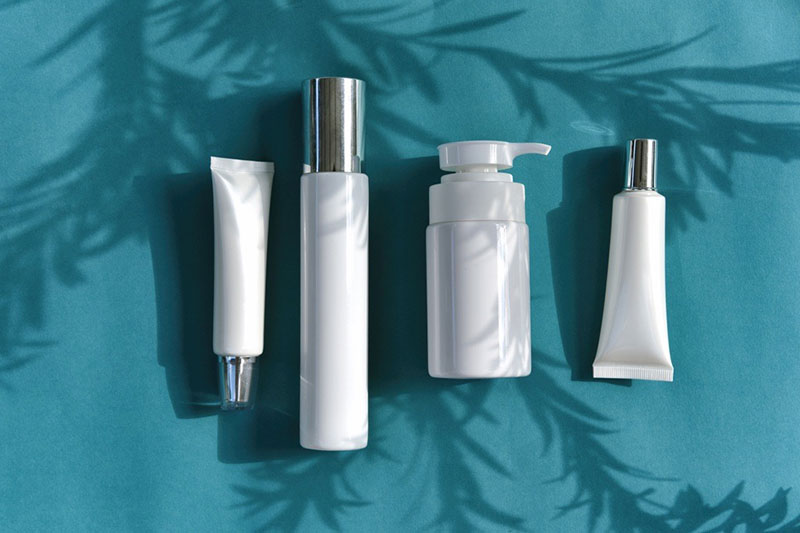 As web sales continue to represent a solid line of revenue for the beauty and personal care industry, Cosmetic Solutions is here to help you streamline your sales process with quick-to-market capabilities and ready-to-go performance product innovation.
Our team of Brand Innovators understands the intricacies of direct to consumer e-tailing and will work with you to make sure your product in on-trend and targeted to capture sales on your website or any other online distribution points you may be pursuing such as Amazon, Sephora.com, ULTA.com and more.
Online Retailer Form
Please complete the form below and let us know how we can assist you.